Episodes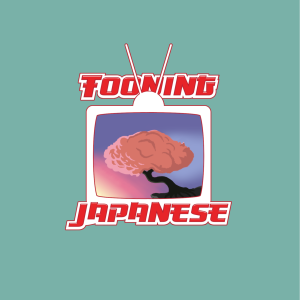 Saturday Sep 19, 2020
Saturday Sep 19, 2020
Welcome to Tooning Japanese, a podcast where three dudes in their 30s talk about Japanese anime!
While you wait for some new content, why not check out what is available on our Patreon? This is just a section of one of our favorite episodes. In Bonus Episode 40, which we recorded as a video, we take the major characters from Trigun, Gurren Lagaan, Wolf's Rain, and Excel Saga and decide where they would fit into The Hero Association from One Punch Man. This one is a ton of fun!
If you liked what you heard here, go listen and watch the rest of this episode and get all kind of other content, become a Patron today!