Episodes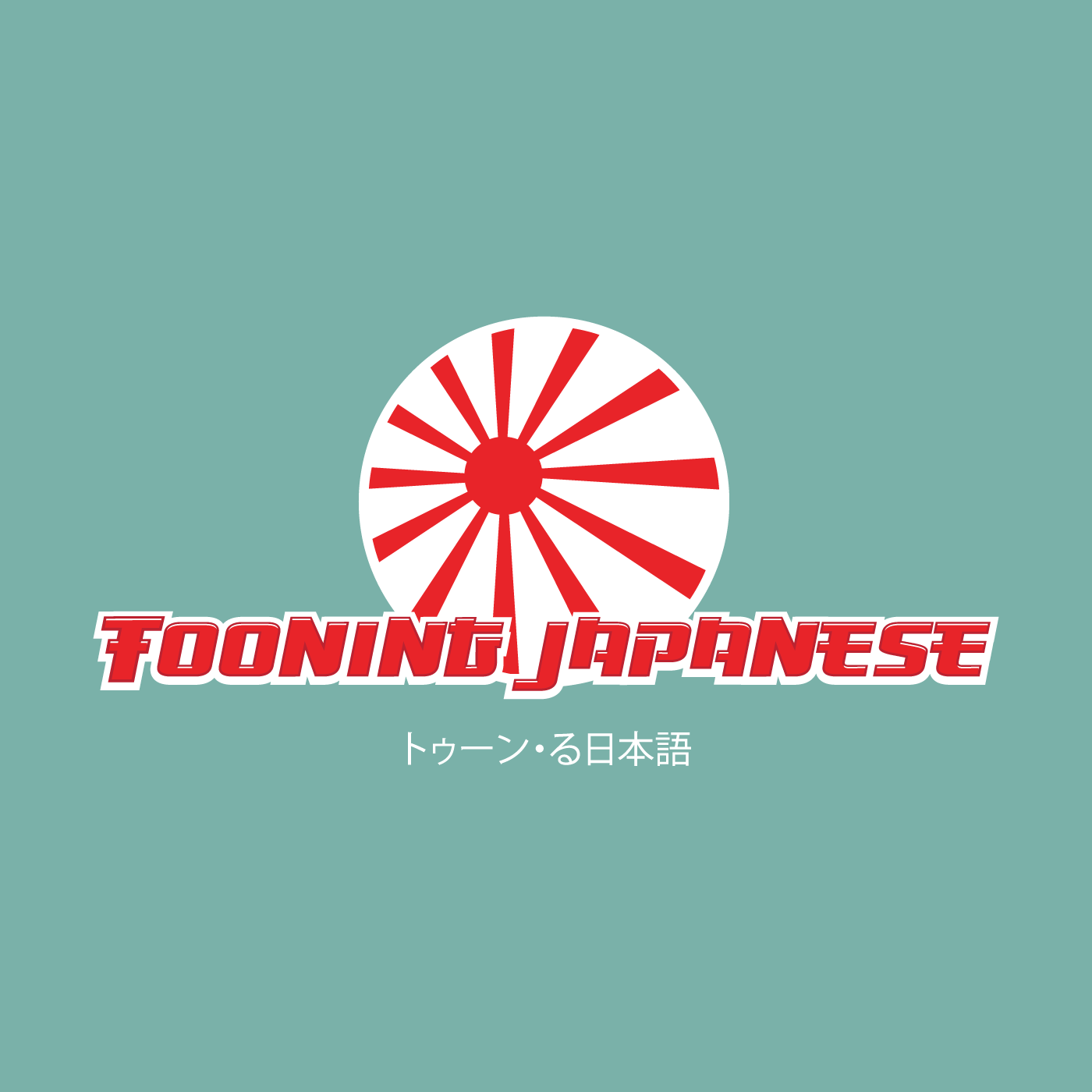 Saturday May 05, 2018
Saturday May 05, 2018
Welcome to Tooning Japanese, a podcast where three dudes in their 30s talk about Japanese anime!
To make up for the missing weeks, here's a preview of our newest bonus episode! Andy and Bill had an hour-long discussion ranking every single Trigun villain. Who will be at the top? Where will E.G. Mine end up? Will a dark horse make it into the Top 10? Give this preview a listen, and if you want to hear the rest as well as all kinds of other bonus content, donate $1/month to our Patreon!
If you enjoy this episode, go visit our website, and more importantly, become a Patron today!
You can also find our show and other great podcasts on The Questionable Endeavor Network.