Episodes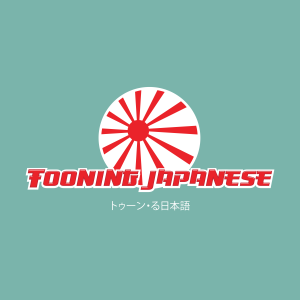 Thursday Jan 31, 2019
Thursday Jan 31, 2019
Welcome to Tooning Japanese, a podcast where three dudes in their 30s talk about Japanese anime!
Well, there's no new episode this week. However, we have a couple of really big announcements! I'll let you listen to the episode, but I suppose there's spoilers right below this paragraph. We'll be back next week with a brand new episode. Until then, stay warm, and thanks for all your continued support!
Listen to Tooning Japanese on Spotify! Yes, we're finally on Spotify!
Check out our brand new series, Tooning RPG, on YouTube!
If you enjoy this episode, go visit our website, and more importantly, become a Patron today!
You can also find our show and other great podcasts on The Questionable Endeavor Network.