Episodes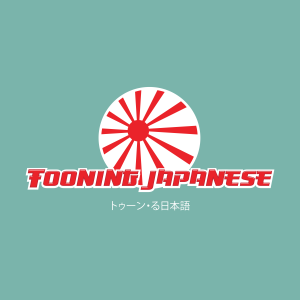 Friday Dec 27, 2019
Friday Dec 27, 2019
Welcome to Tooning Japanese, a podcast where three dudes in their 30s talk about Japanese anime!
Happy Holidays! Enjoy a brand new One Punch Man review. Oh, and guess what Santa brought the fans? Josh! Yeah, he actually showed up to record. Enjoy our in-depth discussion of Episode 10, "Unparalleled Peril."
Watch One Punch Man on Hulu or Netflix.
Listen to Tooning Japanese on Spotify! Yes, we're finally on Spotify!
Check out our brand new series, Tooning RPG, on YouTube! Episode 2 is out now!
If you enjoy this episode, go visit our website, and more importantly, become a Patron today!