Episodes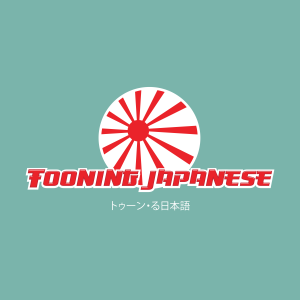 Thursday Jan 16, 2020
Thursday Jan 16, 2020
Welcome to Tooning Japanese, a podcast where three dudes in their 30s talk about Japanese anime!
While we try and schedule the recording of the Season 1 finale of One Punch Man, enjoy an entire episode filled with goofs, mess ups, and dirty jokes. Yep, it's a brand new Blooper Episode! The bloopers come from Season 5, Episodes 11 of the podcast. Enjoy, and remember that listener discretion is advised.
Watch One Punch Man on Hulu or Netflix.
Listen to Tooning Japanese on Spotify! Yes, we're finally on Spotify!
Check out our brand new series, Tooning RPG, on YouTube! Episode 2 is out now!
If you enjoy this episode, go visit our website, and more importantly, become a Patron today! We made changes to the Donation Tiers. Check it out!